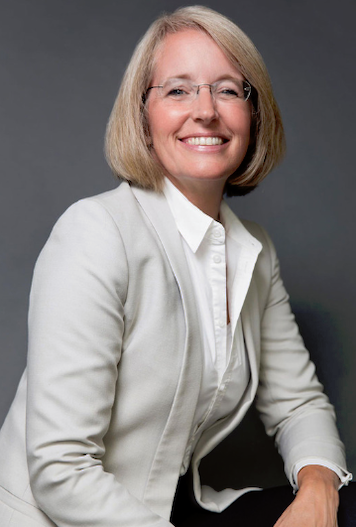 Tamara Jansen, M.P.
Co-Founder @ Darvonda Nurseries
Tamara was born in Burnaby to Dutch immigrant parents and raised in a single-parent home, with a mom that worked full time. Tamara married at 18 and became an entrepreneur extraordinaire. Tamara, together with her husband, Byron, founded Darvonda Nurseries in 1987. In 1991, Tamara took over sales and product development. Under her guidance, Darvonda's customer base grew from 1 to well over 1,000 customers in 20 years. Her enthusiastic communication style and creative flair are a powerful combination, ensuring that there was always something new and unique being offered to the market year-round. She has been featured in numerous periodicals regarding her innovative product and packaging concept.
In October 2019, Tamara was elected to the House of Commons in the 43rd federal general election. As of April 2021, she is the federal Member of Parliament for Cloverdale-Langley City.